Idogawa AI Agency
How can we assist you?
Optimizing processes and boosting productivity with customized AI solutions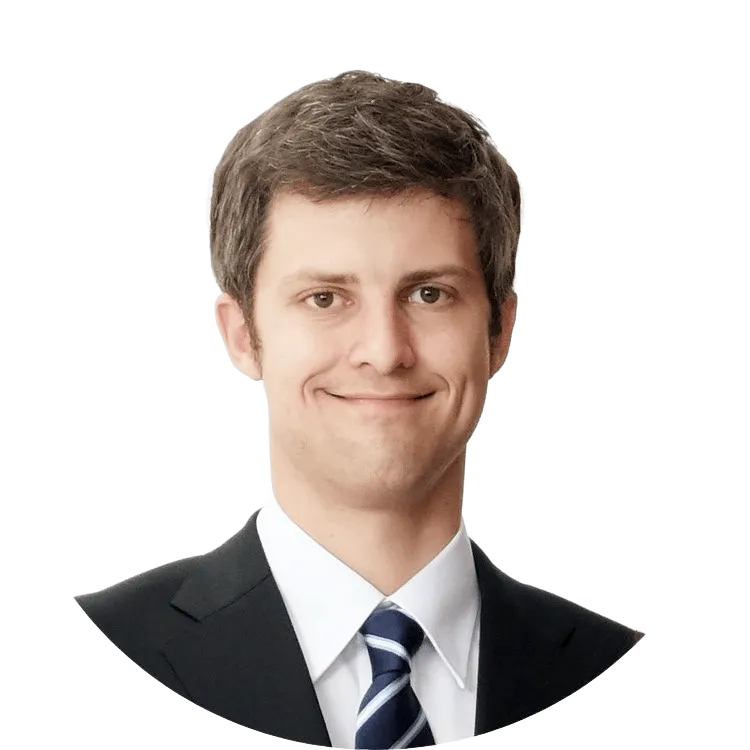 I'm Andi Idogawa. Welcome to Idogawa AI Agency!
I'm an AI specialist, who builds intelligent systems, automated web services and bespoke AI software.
Are you searching for expert guidance with your AI project?
Partnering with clients to turn their visions into reality since 2007.
From ideation to implementation and beyond, we're here to support you.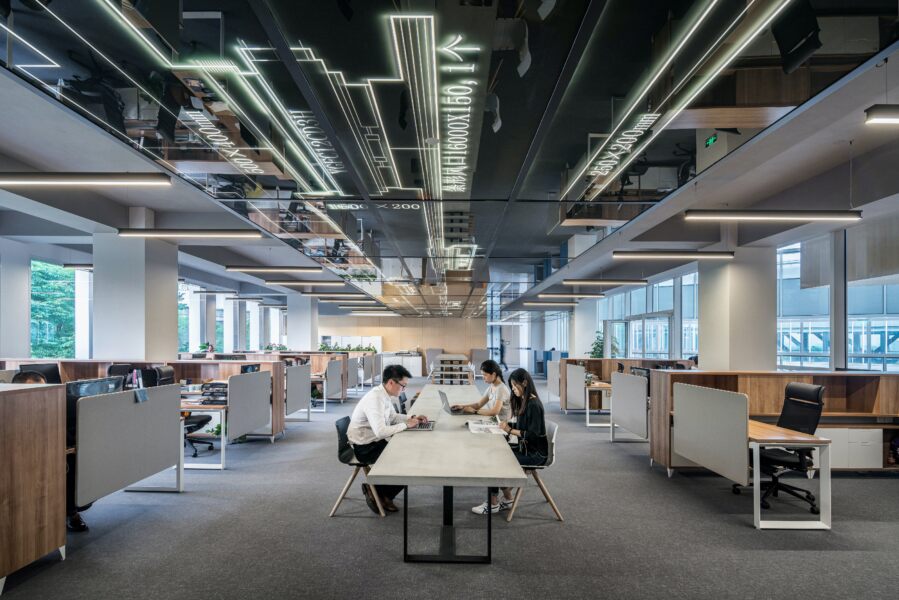 AI Transformation Consulting
Our solutions include AI-driven billing systems for Swiss voice actors, AI-powered course booking software, intelligent directory services, AI-enhanced timesheets, various fully customized multilanguage and multicountry online stores leveraging AI for recommendations, and connectors from web systems to accounting software using AI for data processing.
ChatGPT for your documents
AI for Digital Transformation
AI Webapplication development and maintenance
AI for Intercultural Communication, particularly for Japanese and Swiss markets
Multilanguage AI Applications
AI-powered Online Store Software: Selling Articles with AI-based Recommendations, Customizable User Design Printing
AI-enhanced Webbased Timesheet Software KADAI
AI for Cybersecurity
Customized software development leveraging AI: PHP, Ruby, C#, HTML, CSS, SQL.
AI Integration with Accounting Software / ERP Systems / EDI / Invoicing
Maintenance and upgrades of AI components in long-running systems: Such as PHP AI integration
DevOps / AI-enhanced Linux and Windows Server Operation
Running an GitLab instance.
GitHub Actions
Subscription Model
Say goodbye to the hassle of waiting for budget approvals. Idogawa Consulting
operates on a subscription model, allowing me to kickstart your project without any unnecessary delays.
We can dive right into bringing your software vision to life. Let's bypass the red tape and get started
on your project right away!
Instead of reviewing bills you just pay a flat fee every month.
Developer resources are allocated effiently among clients. No need to wait for budget approval.
Your project will always be a top priority.
You are free to cancel your subscription each month before the deadline and resubscribe.

No hard feelings. Turning off auto-renewal is fine!
You will be contacted after your first order before charging your card.
The amount of subscriptions is limited. We however plan to bring trusted local developers on board in the future. This will be communicated beforehand.
Your project is finished? Talk to us about maintenance only pricing, so we can keep your project running smoothly.
Free 7 day trial
Customer Testimonials
"Andi made a custom VSCode extension for me and it works great. He was easy to work with and responded quickly to feedback."
Portfolio
Open Portfolio

Creating a webshop for a sugar refinery with user designs

Photo of the product on a truck carrying sugar on the highway.

I created a custom web shop from scratch that is multilingual and fully adapted to the swiss market. It contained a design tool that let users print their design on a small sugar sachet. I collaborated with the printing company in order to automatically create and send suitable PDFs to the printing machine. I also implemented and partially designed the multilingual responsive website of the company using a user friendly CMS.

Technologies: PHP, ruby, Slim framework, JavaScript, fabric.js, pouchdb

Service Provider Directory of Association K.

Association K consists of many small service providers. In order to show those to clients of K, I added a service provider directory to the website I created. Employees of K can easily add new service providers to the directory through their accounting software, which is also synchronized with the corresponding web shop. All pages can easily be edited in the CMS through employees of K.

Not shown is a separate application, which lists specialized services providers of K.

Ocran Library for Ruby

A fork of the popular ocra gem to pack Ruby and your source code into an .exe file to distribute your code to windows users. Forked to support Ruby 2.6 and newer.

see published gems here: https://rubygems.org/profiles/largo

Software developed to help with Psychometric Study Data collection

A software for a local university to help with collection of psychometric data. Python is used together with VLC. Using python installer, the software is distributed to Windows, Mac and Linux users. The software exports data to an excel sheet.

Multilingual Webshop of Company K

This custom multilingual webshop is completely synchronized with the clients accounting software through my connection tool written in Ruby. The shop supports variants, such as different clothing sizes, and accessories to products.

Website and Webshop of Company P, which makes testing products

Created a highly customized webshop according to the clients requirement of selecting similar products by tags. The clients article data is coming directly out of their accounting software, so there is no need to manage the webshop. All orders are read back into the accounting software as well. The webshop is multilanguage and comes with a website using a single design template, which I implemented from mockups from our designer
Partners
Projects
About Us
Idogawa Consulting is a one-man development firm based in Miyazaki, Japan.
We use technology to solve problems.
Our clients are located in Japan and Switzerland.
Miyazaki Japan - Aarau Switzerland
🇺🇦 Support Ukraine! 🇺🇦
Idogawa Consulting has reduced the size of its website to support global Sustainable Development Goals and reduce environmental impact.
.